With the new year approaching, you're sure to have a list of new year's fitness goals in the back of your mind, ready to be written down. And, while we hope you can keep all of them, the fact is that most individuals forget about their resolutions after the New Year festivities are over. You can't take that chance with your health and fitness, though! Fitacio helps you with organizing and making it simple to maintain your new year fitness resolutions.
Why?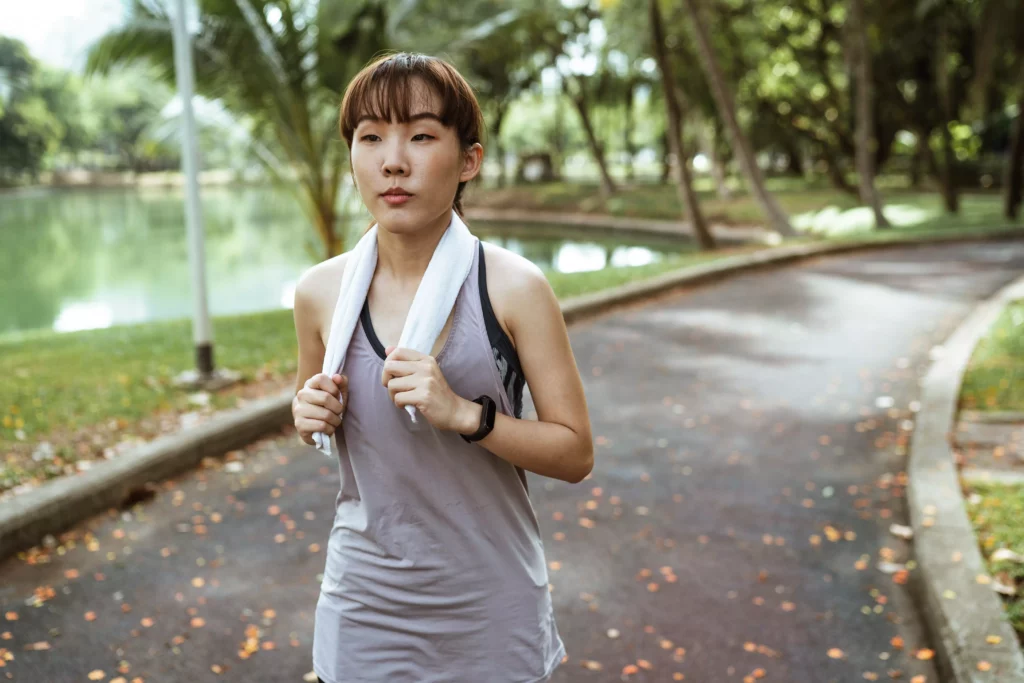 Everyone has a different motivation for establishing goals at the start of the year. It might be for a variety of reasons, including personal or health concerns. Unfortunately, society may sometimes pressurise people to start on these trips. However, you should consider why you wish to participate in them.
Why is it so essential to you to keep your New Year's Resolution?
What inspires you to make such a significant shift in your life?
Once you've discovered what motivates you, you'll be in a better position to achieve your objectives.
Plan your fitness goals, without haste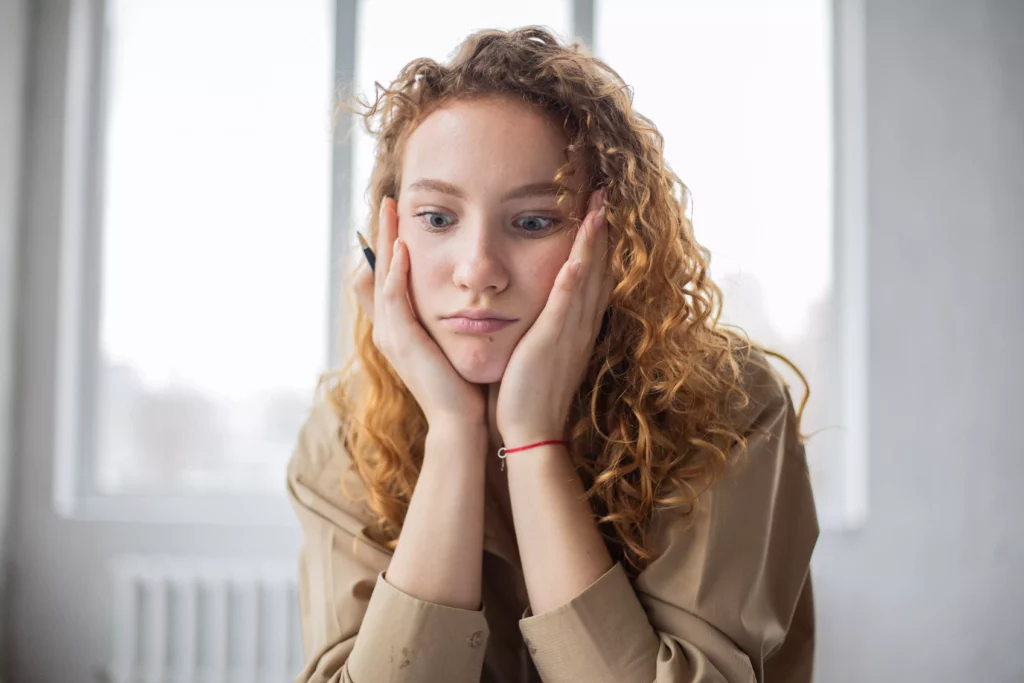 At the end of your New Year's Eve party, don't take out your notepad and pen. You don't want to rush things, so give yourself plenty of time to consider what you want to do, why you want it, and how you plan to accomplish it.
Click here to know your body type to plan for your fitness goals.
Write them down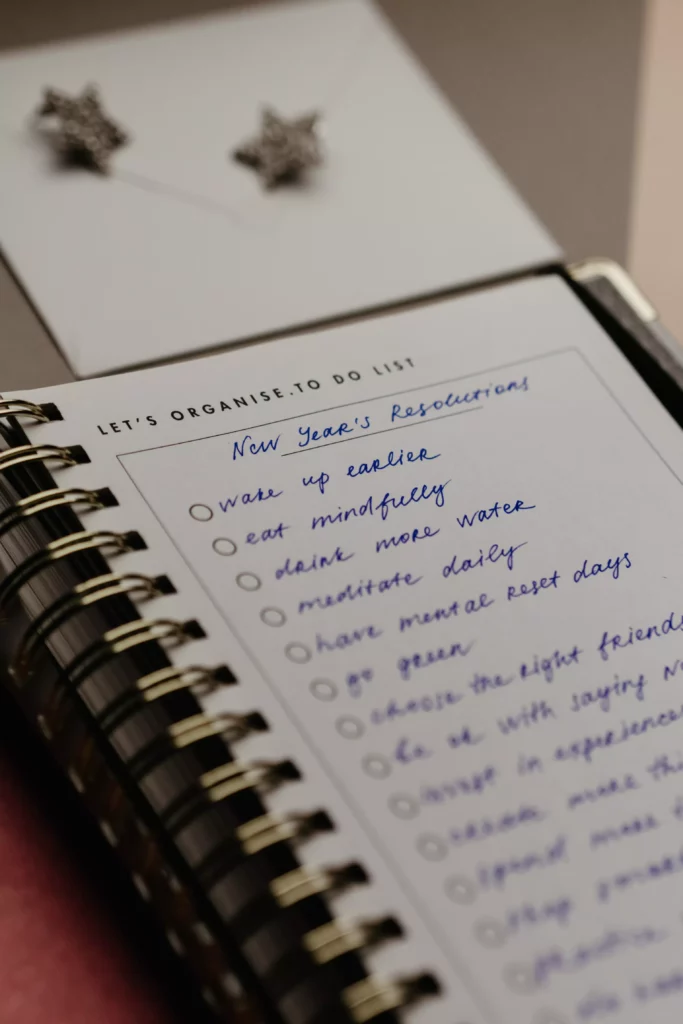 Once you've decided on a precise and achievable goal for yourself, write it down and display it somewhere you'll see it every day. According to studies, writing down your objectives and sharing them with friends and family makes you more likely to achieve them than if you don't. Make a sticky note with your objective and put it on your mirror. You may take it a step further and use social media to share your objective and progress. You will not only keep yourself accountable, but you may also inspire others.
Keep your fitness goals short and simple
Don't make a resolution that you know you won't be able to keep. Don't write 'Exercise one hour every morning' on your to-do list if your schedule doesn't allow for it. Start slowly and steadily; it's fine if you can only do 15 minutes of exercise each day or 30 minutes three times a week. It's a start, and it's preferable than doing nothing at all until the next New Year's Eve party, all the while feeling guilty about breaking your resolution.
Fitness goals into habits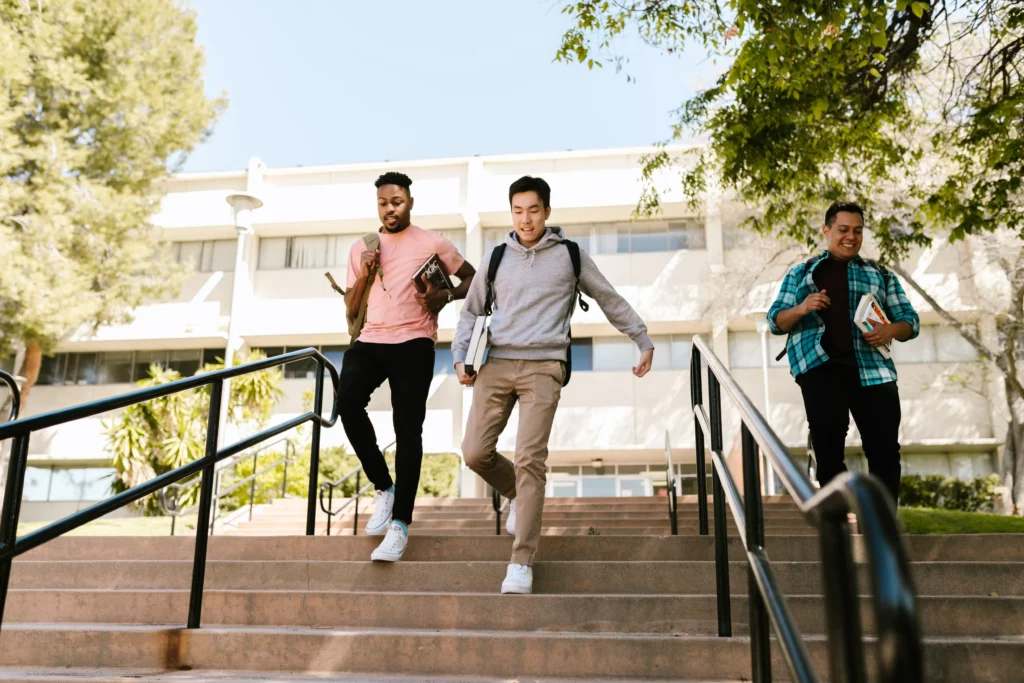 Why not burn some calories while you're going about your day instead of taking time out of your schedule to exercise? At work or when visiting friends, start by using the stairs instead of the elevator. You don't have to get all the way to the top; just climb as many floors as you can and take the lift the rest of the way. Consider using a standing desk at your home office or at work, as well as walking around when on audio calls.
Team Up!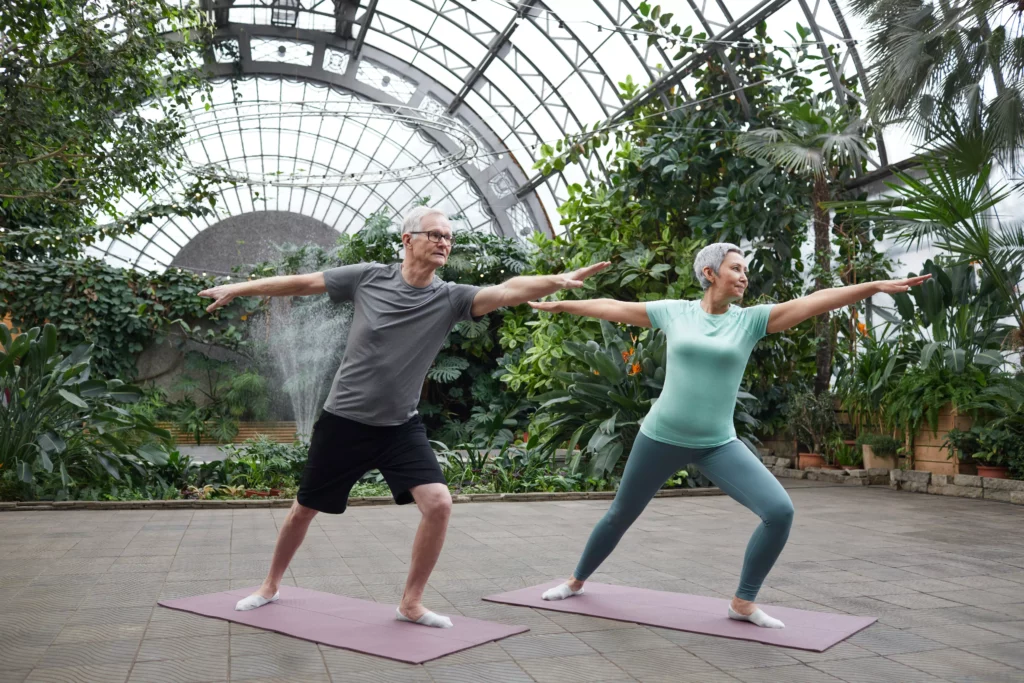 Having someone to talk to about your fitness journey is beneficial. Take the help of your friends to keep you motivated to achieve your goals. Better better, persuade them to join you in your fitness journey.
Spice things up!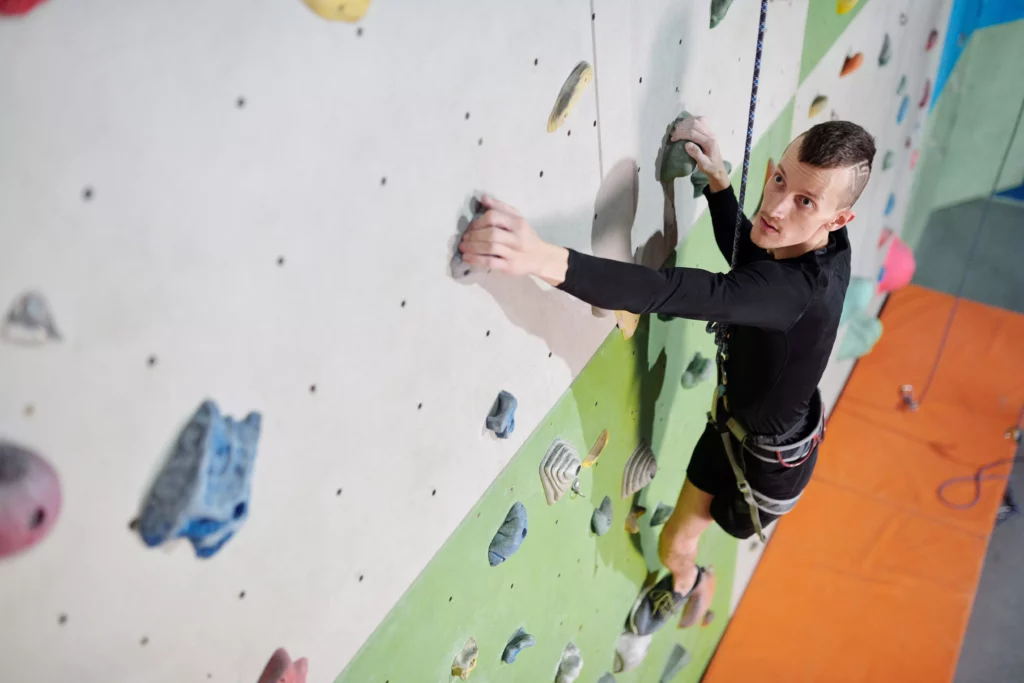 After you've been exercising for a while, you may notice that doing the same workout routine week after week becomes tedious and uninteresting. Your body becomes used to the activities, and you begin to feel as if you haven't worked out at all. Every now and again, shake things up a little. In both your daily life and your fitness quest, variety is essential.
Changing up your exercises and attempting new things, according to the American Council on Exercise, will help you keep to your commitment. Even individuals who spend almost every day at the gym become bored with their workouts. Try something new, like yoga, cycling, or kickboxing. Not only will this keep you motivated, but attempting new things is usually a fun and exciting way to liven up your life.
Celebrate your small wins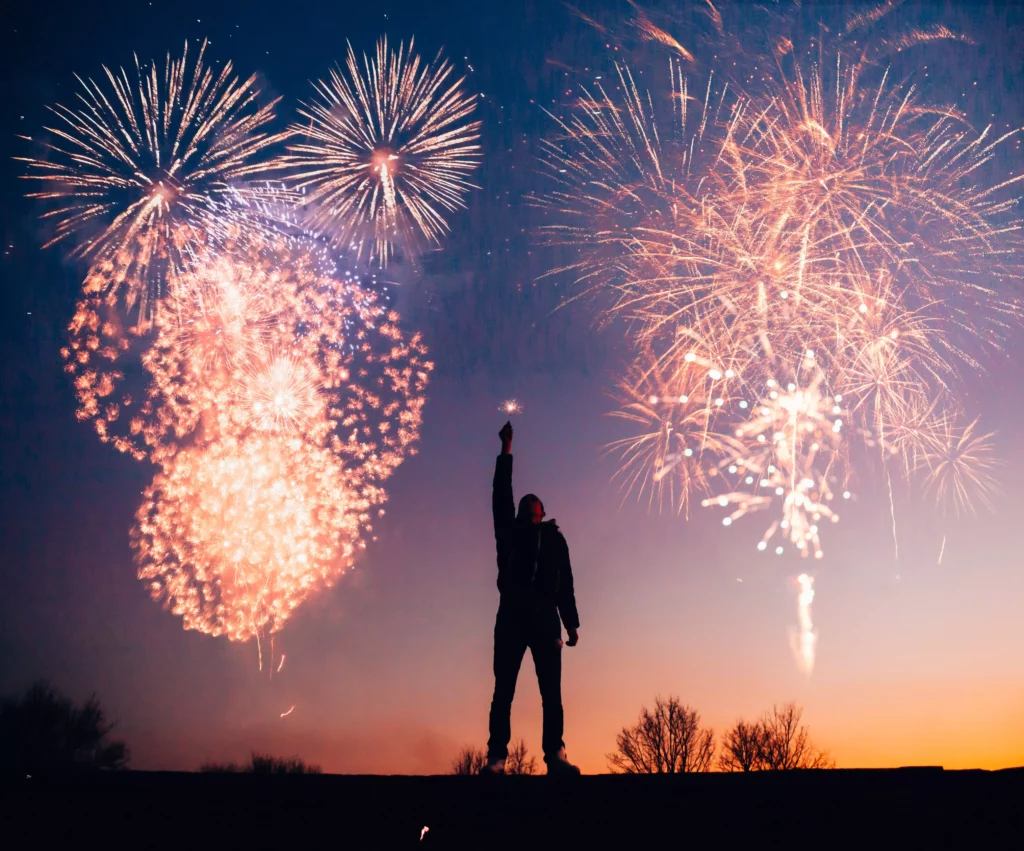 Give yourself a pat on the back for your efforts now and then, and congratulate yourself when you meet your step objectives and stick to your New Year's resolve. This will help you keep track of your progress and motivate you to keep pushing for the big prize.
Its OK to fail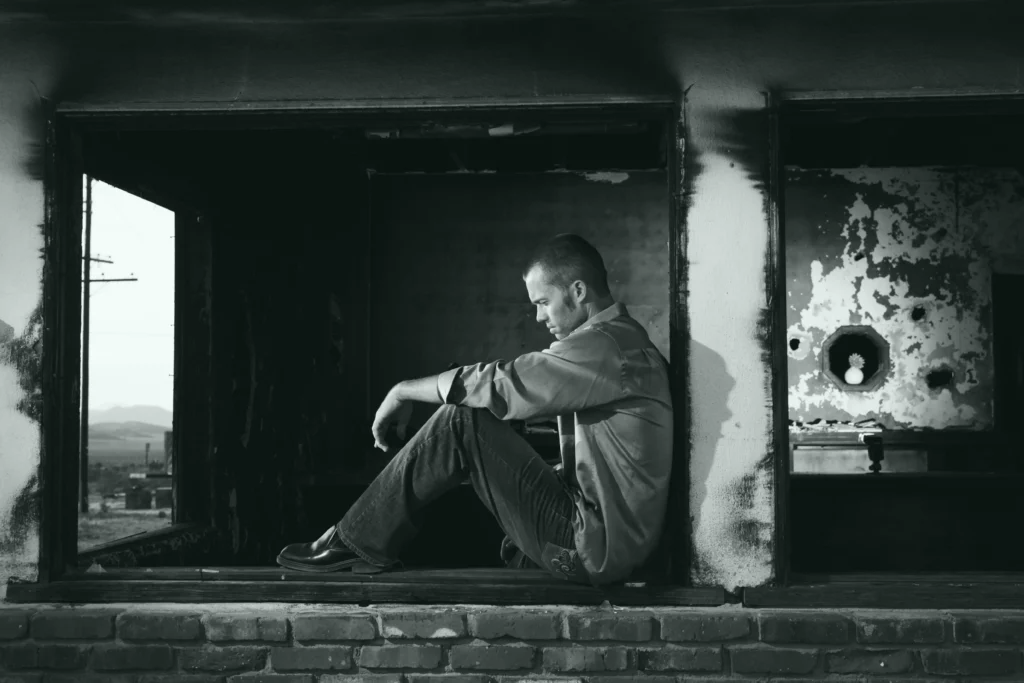 What if, despite your best efforts, you fail to follow your fitness resolutions after the New Year's celebration? Will you absolutely give up? Consider such eventualities and be prepared with a contingency plan. Pick up where you left off, don't worry about what you didn't get done, and concentrate on what you can still achieve.
You are Awesome!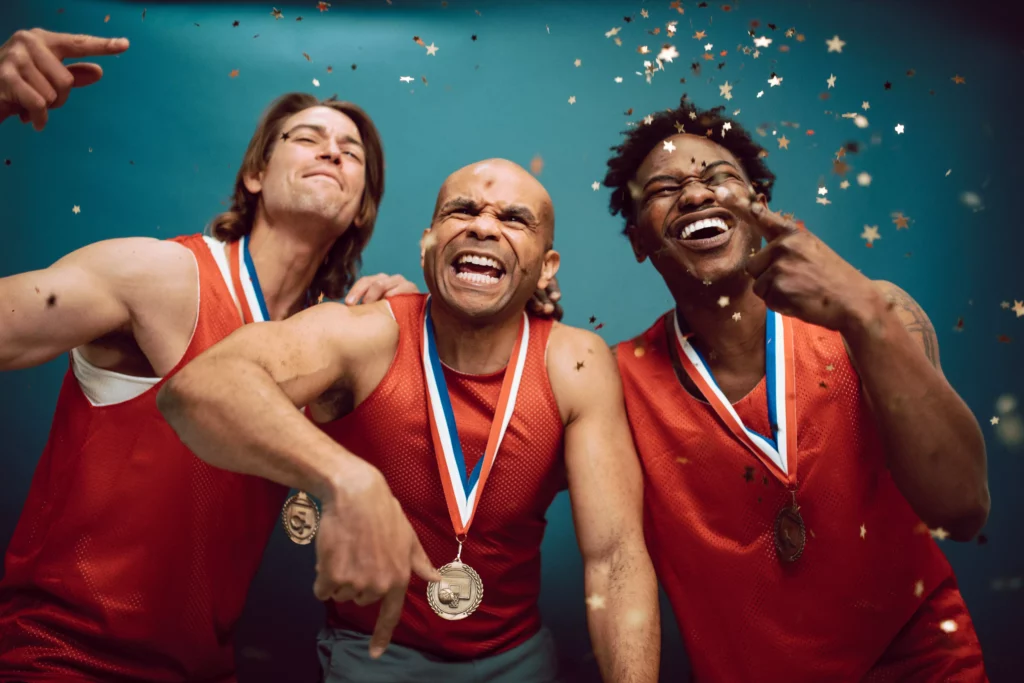 That's right! You ARE Awesome! And we are pretty sure that you will rock with your fitness goals for the next year. You will win some and you will lose some. So start small and build on top of that to get guaranteed results. At the end of the day it is important that you are proud of whatever you have achieved through out the day. Each day. Every day.
Join and engage at Fitacio forum