If you are looking to start with a regular excersice routine, then there is no other simpler excersice than, well, Running! This post is intended to provide running tips for beginners who want to take their first step.
Running is a free activity that you can do anywhere. It burns more calories than any other common form of exercise. All you'll need is a pair of shoes and you are good to go! People of all ages can enjoy running; it's never too late to begin running. Many people in their 50s, 60s, and even 70s have taken up the sport.
Running on a regular basis can help you avoid long-term ailments including heart disease, type 2 diabetes, and stroke. It can also improve your mood and help you maintain a healthy weight.
However, we understand how intimidating running may be at first—a mile might feel as overwhelming as a marathon. You may also be unsure about how to put on your shoes for the first time or what to expect from your first outing.
Running Tips For Beginners
If you're new to running, following a few basics can help you prepare for your journey and grow sensibly . These running tips for beginners are meant to make running a safe and fun experience, as well as keep up with your motivation.
Check With Your Doctor Before Starting
Before beginning a running programme, see your doctor if you've been inactive for more than a year. While your doctor is likely to encourage you to start a new fitness routine, he or she may also give you some advise and concerns.
In addition, if you've had an accident, are on medication, or are managing a medical condition, find out if there are any specific instructions you should follow. People with diabetes, for example, may wish to bring a snack with them.
Those who take certain blood pressure drugs may need to check intensity using techniques other than a heart rate watch.
Choose The Right Running Shoes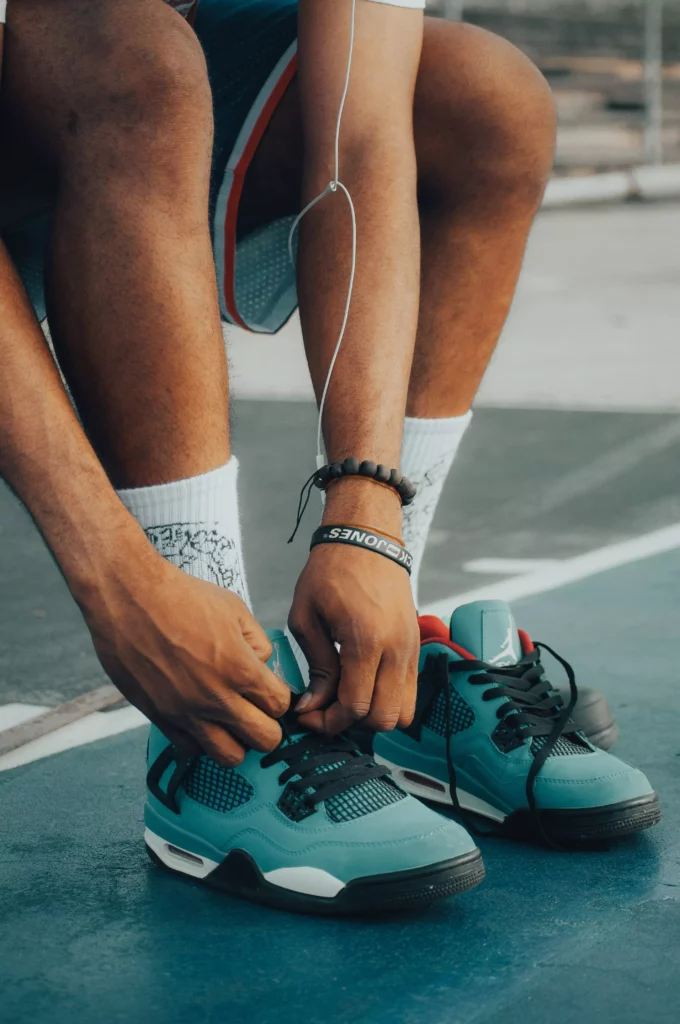 Running shoes are made to protect your feet by providing adequate cushioning and absorbing the impact shock each time your foot hits the ground. Keep in mind that your running shoes should not only be comfortable, but also fit your foot type and pronation. In addition, there are certain crucial variables to consider while choosing your running shoes, which may effect your fit:
Because your feet enlarge throughout the day, you should buy shoes towards the end of the day.
Choose running shoes that are half a size larger than your regular shoes. Your longest toe should have a thumb's distance from the front of the shoe, and your toes should be able to wiggle.
Try running shoes with your regular running socks on. The cushioning of the socks might be thin or substantial, depending on your desire, and this can alter the shoe fit.
Make sure the fit is snug, but not too tight to be uncomfortable. In the shoes, stand and stroll around. Look for any rough patches or seams on the inside of the shoe that might cause blisters.
Choose The Right Kit
Cotton is a popular clothing material for many people. Cotton is a soft fabric, yet it absorbs moisture and sweat, reducing breathability. It also has the potential to cause chafing. As a result, it's advisable to avoid 100 percent cotton and instead choose for running-specific apparel with moisture-wicking properties, which means it won't trap moisture. These are constructed of light-weight, high-performance fabrics like polyester or nylon, which wick perspiration away from the body and evaporate it on the fabric surface.
Check the weather and try to wear as light as possible. When the weather is warm, all you need is a pair of breathable shorts and a T-shirt.
While running, women should wear sports bras. This is due to the increased motion and bounce of the breasts during this exercise, which can cause pain and discomfort. During your run, choose sports bras that give maximum support, restrict mobility, and reduce breast soreness. The bra should be sturdy, and the breasts should be held tight to the torso. It should also include non-slip, non-stretch straps, as well as no irritating seams or fasteners close to the skin.
Don't Worry! It Could Be Hard At First
Even professionals struggle with motivation from time to time. And everyone finds running difficult at some time — it's natural to find it intimidating at first, or after a pause.
Running has a steep learning curve, not so much for your mind as for your muscles that aren't used to impact. So don't give up after your first, second, or even third run: they are the most difficult things you'll ever accomplish. And you'll most likely feel it the next day if you push your body to perform something new. DOMS (delayed onset muscular soreness) is completely natural and causes no concern. It's over. However, if you have a problem that lasts more than a couple of runs, you should seek medical attention.
You'll be able to ease off a little once you've gotten over the top of the first steep curve, and it'll feel much more pleasurable.
Log Your Runs!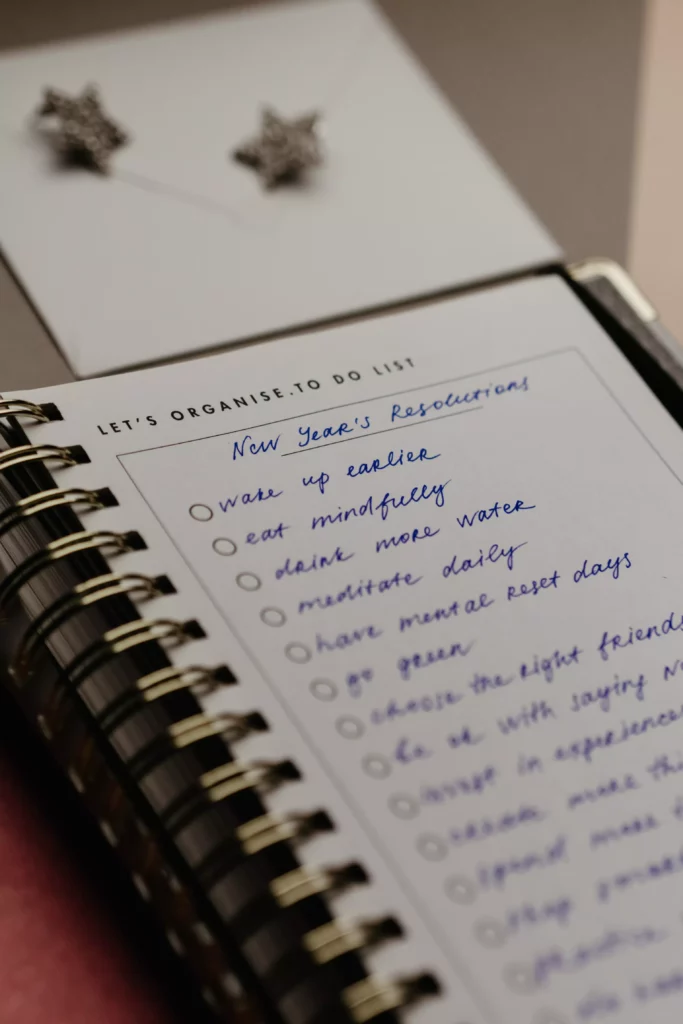 The purpose of training should be to improve your running abilities. Keeping a comprehensive journal of your training is one method to achieve this. You should be able to examine your performance using the data in the logbook. The following are some important details to add in your logbook:
Workout date and time
Workout Type
Keeping track of your resting and maximal heart rates is a good idea.
Climate conditions
Duration
Distance
RPE-based effort level on a 1–10 scale
Before, during, and after your run, you'll need to know about hydration and nutrition.
All of this information will come in handy when reviewing your run history. You'll be able to tweak key aspects of your training to assist you enhance your performance.
Join A Club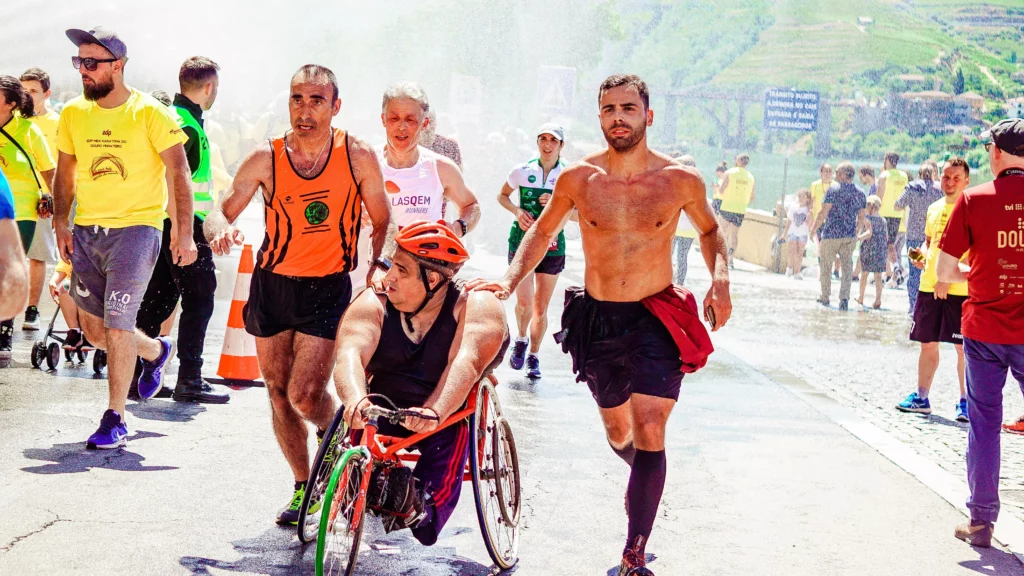 A running club is an excellent method to make a commitment to running on a regular basis. The majority of clubs provide running groups for all abilities of runners, including novices.
Clubs are also an excellent place to meet new people and run with them outside of club sessions.
Pick Up Your Pace Slowly
There's nothing wrong with going for a gentle walk around the same circle a few times a week. Running does not have to be a competitive sport, whether against other people or against yourself. However, if you want to improve your speed, you should undertake a combination of faster and slower work.
Making one of the weekend days an easy-paced long run – possibly increasing the distance by (no more than) a mile a week – is one method to achieve this. Then add in an interval workout, in which you alternate between faster efforts and mild recuperation. You can do this on distance if you have a GPS or access to a track, but the easiest approach is to do it by time: warm up properly, then run hard for three minutes, then walk/jog for a minute. Rep six times more. Allow yourself to relax.
Of course, the number of reps and their duration may be varied, but the main idea is that you're educating your body to perform at a higher intensity for short periods of time.
Don't Skip Other Exercises!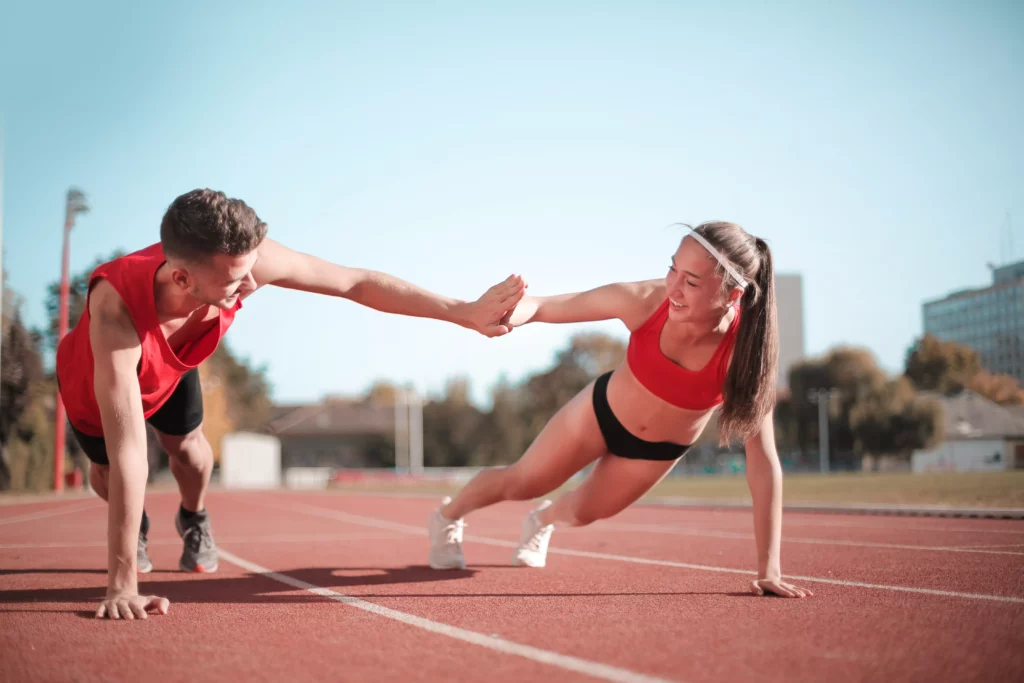 Any training that isn't actually running is considered a waste of time by many runners. They are mistaken. Work on your core and strength and conditioning are crucial for injury prevention as well as improving your running form and economy. For example, when we become weary on a prolonged run, we tend to droop forward; a strong core can assist avoid this. Many running aches and pains may be linked back to the fact that the glutes, the major hip muscles and the body's largest muscle group, aren't performing their fair part of the effort. Spending five minutes a day on focused activities can pay off big time.
There are several applications and online tutorials that may assist you, but a basic combination of planks, side planks, and crunches can help you strengthen your core, while squats and bridges are wonderful for glutes.
Food And Water!
As a runner, you must fuel appropriately in order to perform at your best and recover quickly. The three main components of an endurance athlete's diet are carbohydrates (carbs), proteins, and lipids. As a result, these ingredients should be included in the majority of your meals. It's critical to get a balanced diet that includes whole grains, fruits, vegetables, dairy, protein, and healthy fats.
At least 30 minutes before your run, have a modest carbohydrate-rich snack. To avoid dehydration when jogging, drink enough fluid or electrolyte, depending on the weather conditions.
During your training, it is recommended that you drink at least 125ml-250ml of water every 15-20 minutes. To begin the healing process after each run, eat a meal that is high in nutritious carbohydrates and protein. Also, after your workout, be sure to rehydrate your body. Check the colour of your urine to determine your hydration state; if it is pale in hue, you are well hydrated.
Set A Goal!
Setting challenges is a great way to keep motivated at any level. A smart method to stay motivated is to train for a race, such as a 5K or a charity run.
Finally, Enjoy Your Run!
You would not pick up the running bug if you don't enjoy your runs. The ultimate goal has to be enjoying your runs, the process, the pain and the result.
Hope these running tips for beginners help you with starting your awesome fitness journey! If you have any questions about running and overall fitness then please shoot a question at our forum. We will be more than happy to help you with your fitness journey!